Fortify your business cybersecurity in any industry, including:
Financial Services
As a financial institution, you are responsible for some of the strictest compliance requirements on the planet. Sittadel has over 30 years of experience in the financial sector.
Learn More
Healthcare
Do no harm: that includes keeping your patient's information secure. Sittadel will help you with HIPAA guidelines, team training, and technology recommendations.
Learn More
Real Estate
Real estate is one of the most targeted industries. Wire transfer fraud and theft of financial documents can be devastating for your company and client. We protect them.
Learn More
Over 750 incidents handled.
$0.00 stolen.
An armory of cybersecurity capabilities.
Managed detection and response
Our managed detection and response service (MDR) is the best way to protect your business from cybersecurity threats.
Learn More
Virtual information security officers
We use our decades of experience to advise your company and stakeholders on strategy, technology, service providers, and more.
Learn More
Managed secure email gateway
Phishing emails are only an honest mistake away from stacking up huge costs. Our secure email gateway reduces the number of daily judgement calls for your employees.
Learn More
Security awareness training
Our structured training program tests your employees on their threat recognition skills and provides immediate feedback.
Learn More
Microsoft Office365 and Azure security
A wholistic way to secure your users, computers, and data is closer than you think. Our proven Azure configurations get you there without the headache.
Learn More
Penetration tests with reports
Rest easier. Our team of Red Knights will test your current systems and provide an analysis of any potential dangers.
Learn More
"As a leader in the banking industry, it is imperative for us to maintain the highest level of security. The Sittadel team played a pivotal role in helping us achieve these goals."
James Spence, CenterState Bank

More from our stronghold: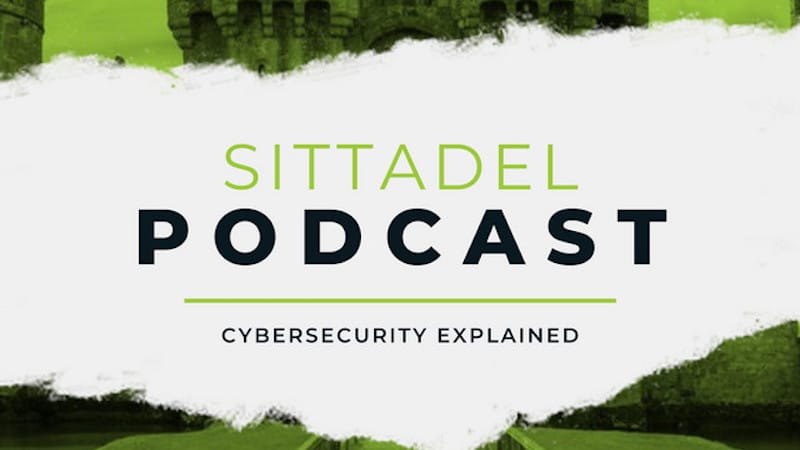 The Sittadel Podcast
The Sittadel podcast is an informative and entertaining collection of cybersecurity concepts, recent hacks, and interviews. Tune in to discover the exciting side of cybersecurity.
Learn More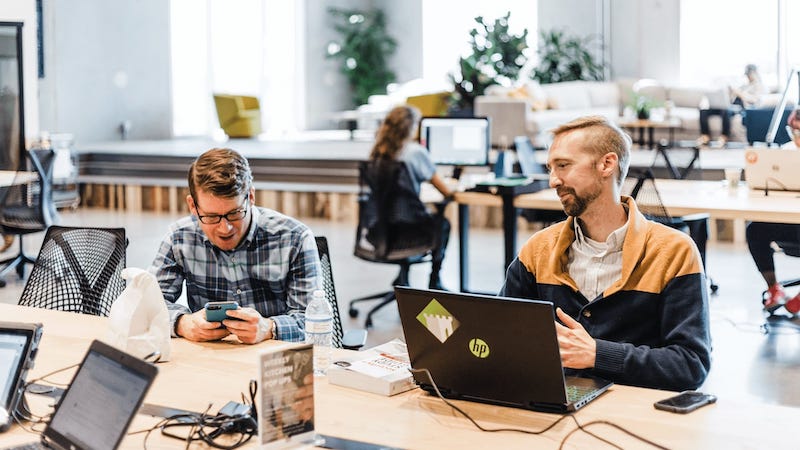 About Sittadel
Sittadel is an agile and experienced cybersecurity firm in Lakeland, Florida. Our knowledge and services are the perfect fit for businesses. Learn more about the firm and our core values.
Learn More
Meet with your security expert and get a game plan: