Cybersecurity history, news, and concepts.
The Sittadel podcast is an informative and entertaining collection of cybersecurity concepts, recent hacks, and interviews with industry experts.
Join Sittadel CIO Joshua Sitta and comedian Nate Fleming as they talk through all things cybersecurity into a fun and easy-to-understand format.
"Hilarious and informative."
"Whether you know anything about cybersecurity or not, this is an entertaining and informative discussion of recent cyber threats. Many of these I didn't even have on my radar, or had heard about and didn't really understand."
5 Stars on Apple Podcasts
Featuring top guests from the industry.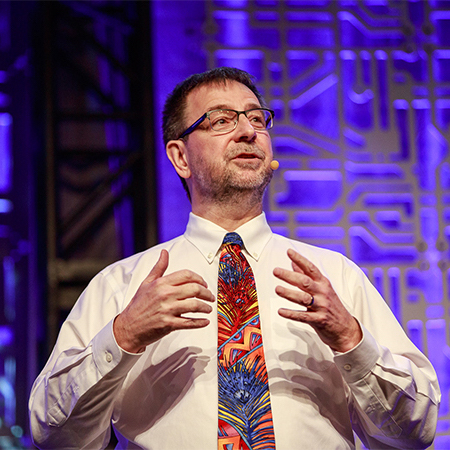 Jeffrey Snover
Microsoft CTO,  PowerShell Chief Architect, and the Chief Architect for the Azure Infrastructure and Management group.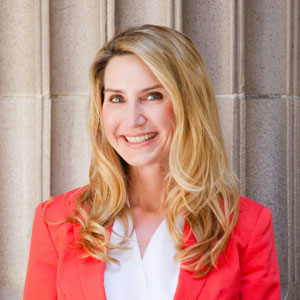 Joy Beland
Senior cybersecurity advisor and consultant with over 20 years of industry experience and training.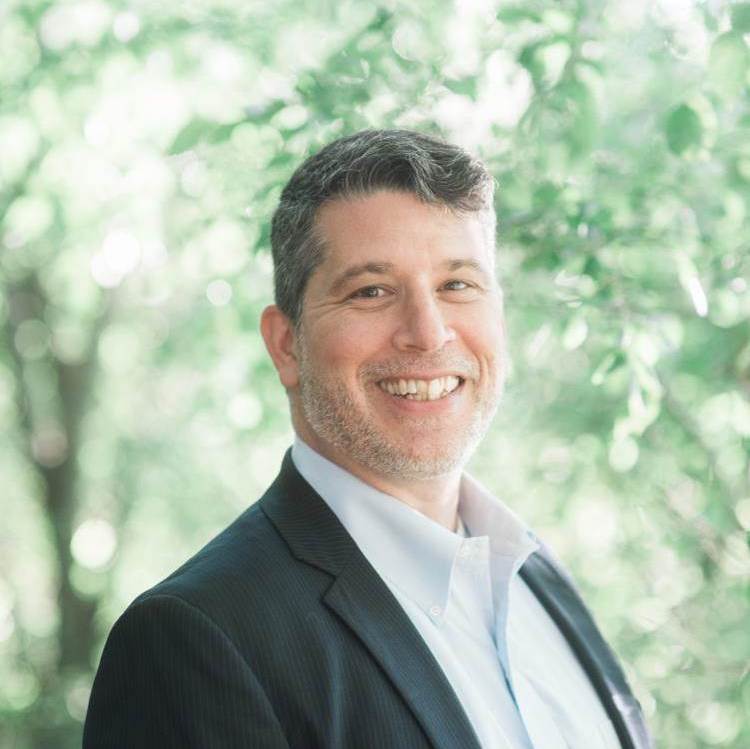 Ben Malisow
Author of "Exposed: How Revealing Your Data and Eliminating Privacy Increases Trust and Liberates Humanity".
Listen to The Sittadel Podcast: