Sittadel is a cybersecurity servanthood that empowers businesses through the lens of cybersecurity.
Sittadel was founded in 2019 by a team of cybersecurity directors and architects working for the big banks and the United States Government.
Major organizations need the highest standard of quality to protect against the world's most aggressive threats, but we've learned that the over-the-counter solutions available for small and mid-sized businesses fall short when threats created for the big banks and public sector are reused on companies that lack the budget to stand up to the latest vulnerabilities, malware, and hacking operations.
At Sittadel, our mission is to be a servanthood that empowers businesses of all sizes through the lens of cybersecurity. We bring the tools and talent of the highest caliber, but we know that if all we do is solve your cybersecurity problems, we've failed.
Our work begins in our hearts before we apply our passion for cybersecurity. This is how we create the environment that helps your employees and protects our communities – by understanding the unique culture of your organization before we start working on your cybersecurity risks.
This is our focus at Sittadel, the fortress around your business.
-Joshua
A team of experts on your side, including: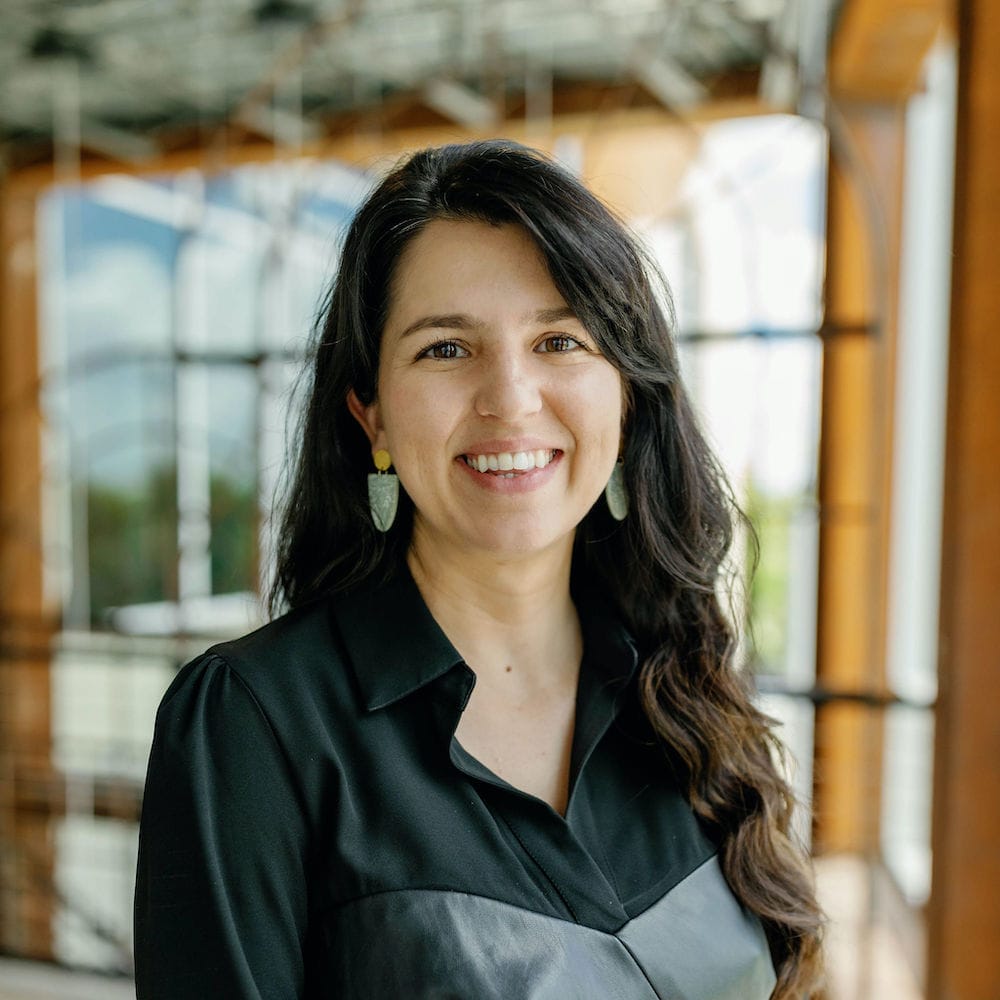 Trafenia Salzman
CEO, Co-founder
Trafenia is one of the most valued cybersecurity experts in the nation. She advises over 30 government agencies in their zero-trust initiatives and maintains highly specialized certifications.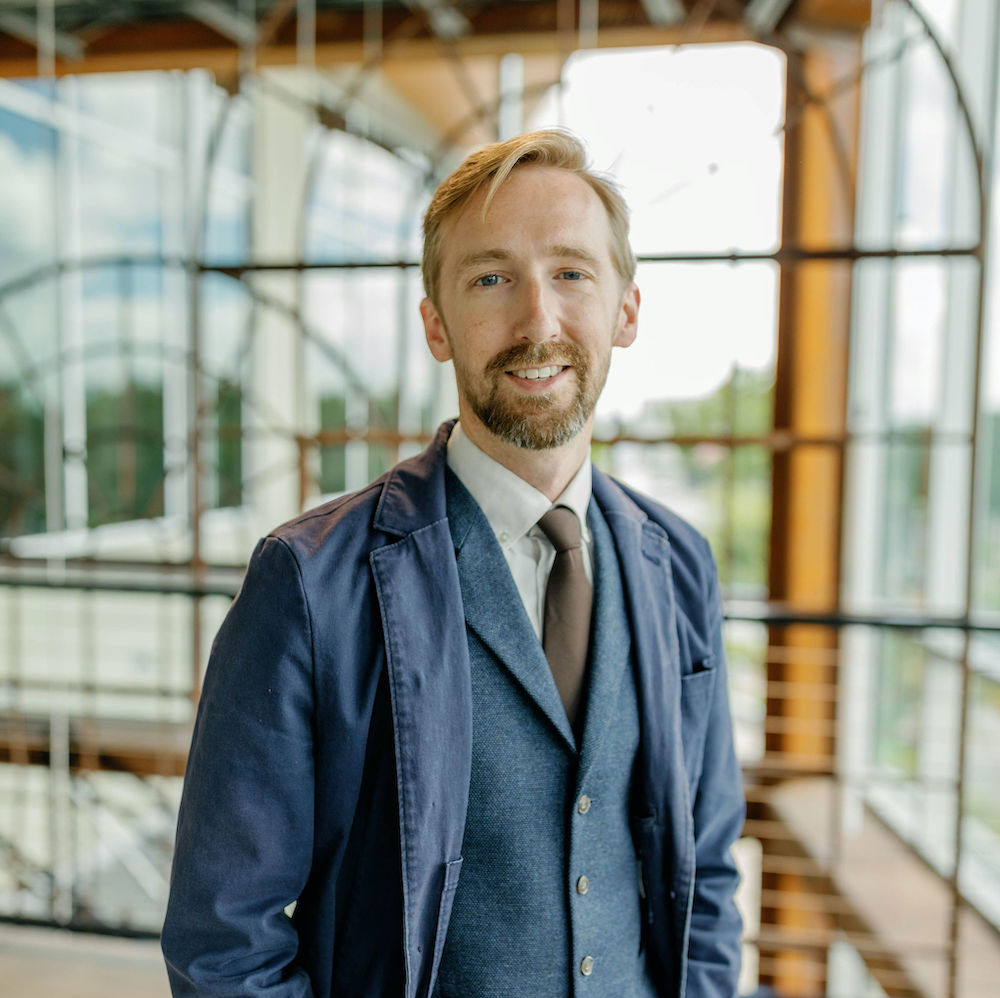 Joshua Sitta
CISO, Co-founder 
Joshua has protected over 35 billion dollars and hundreds of thousands of small businesses. His cybersecurity forensic analysis certification is a unique and powerful tool in Sittadel's arsenal.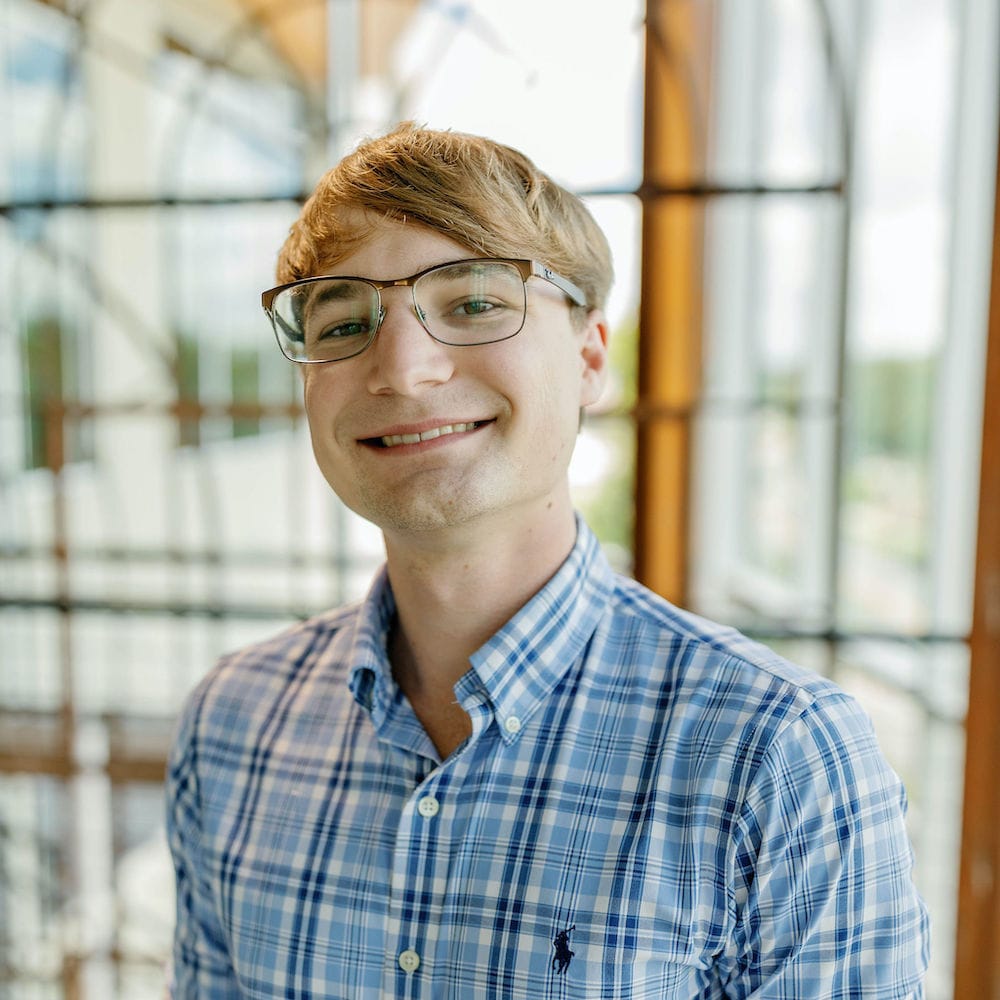 Garrett Poorbaugh
Principal Architect
Garrett's extensive list of certifications and educational background ensures Sittadel's services are effective, scalable, and vigorously tested. His experience continually improves our defenses.
"Bright, friendly, and truly caring about helping our business be as successful as it can be. They identified issues we didn't even know we had and helped us correct them."
Sarah H, BCBA
More from our stronghold: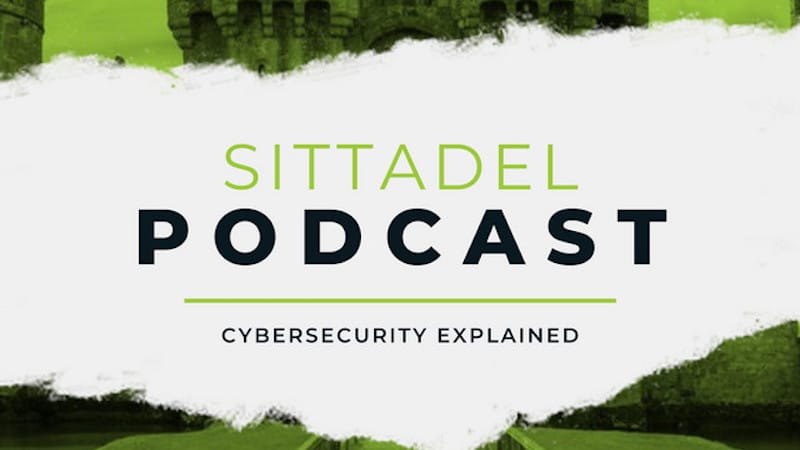 The Sittadel Podcast
The Sittadel podcast is an informative and entertaining collection of cybersecurity concepts, recent hacks, and interviews with industry experts. Tune in to discover the exciting side of cybersecurity.
Learn More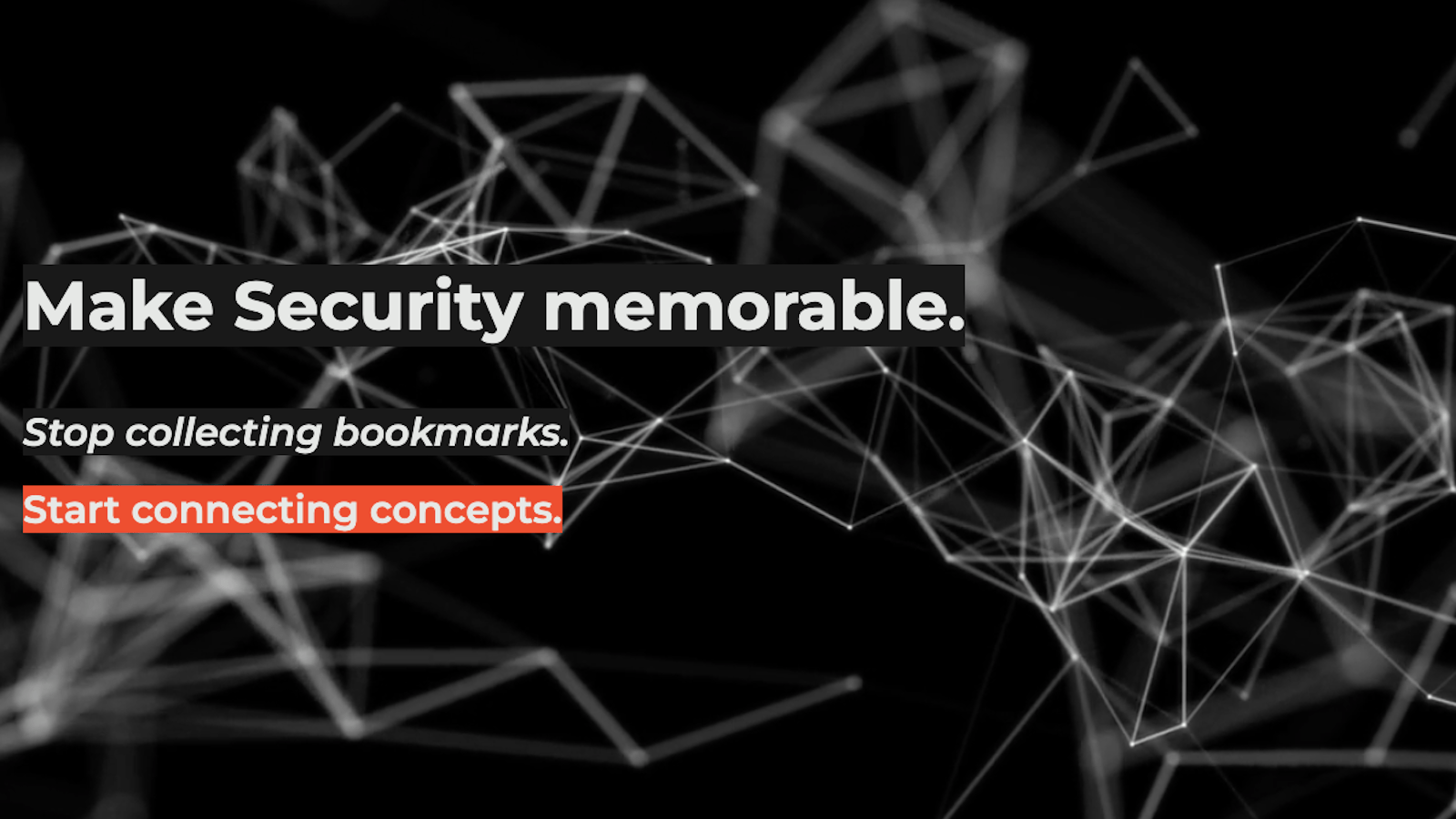 Security Connections
Our partner, Security Connections, is an innovative resource for cybersecurity articles and tutorials. If you enjoy the technical details of this industry, browse their library of content.
Learn More
Meet with your security expert and get a game plan: